Worry-Free Moving in NJ and Tri-state Area
Guaranteed prices with no hiccups or surprises
Local Moving within Tri-State Area
Whether you need local moving services for a small office or large estate relocation, there are many details to take care of. Don't let unprofessional movers spoil your moving day. When you move with Mindful, you can rest easy knowing that your belongings are in good hands.
Transparent pricing and upfront estimates, with no hidden fees or surprise charges
Local storage options for clients who need extra space
Caring and professional movers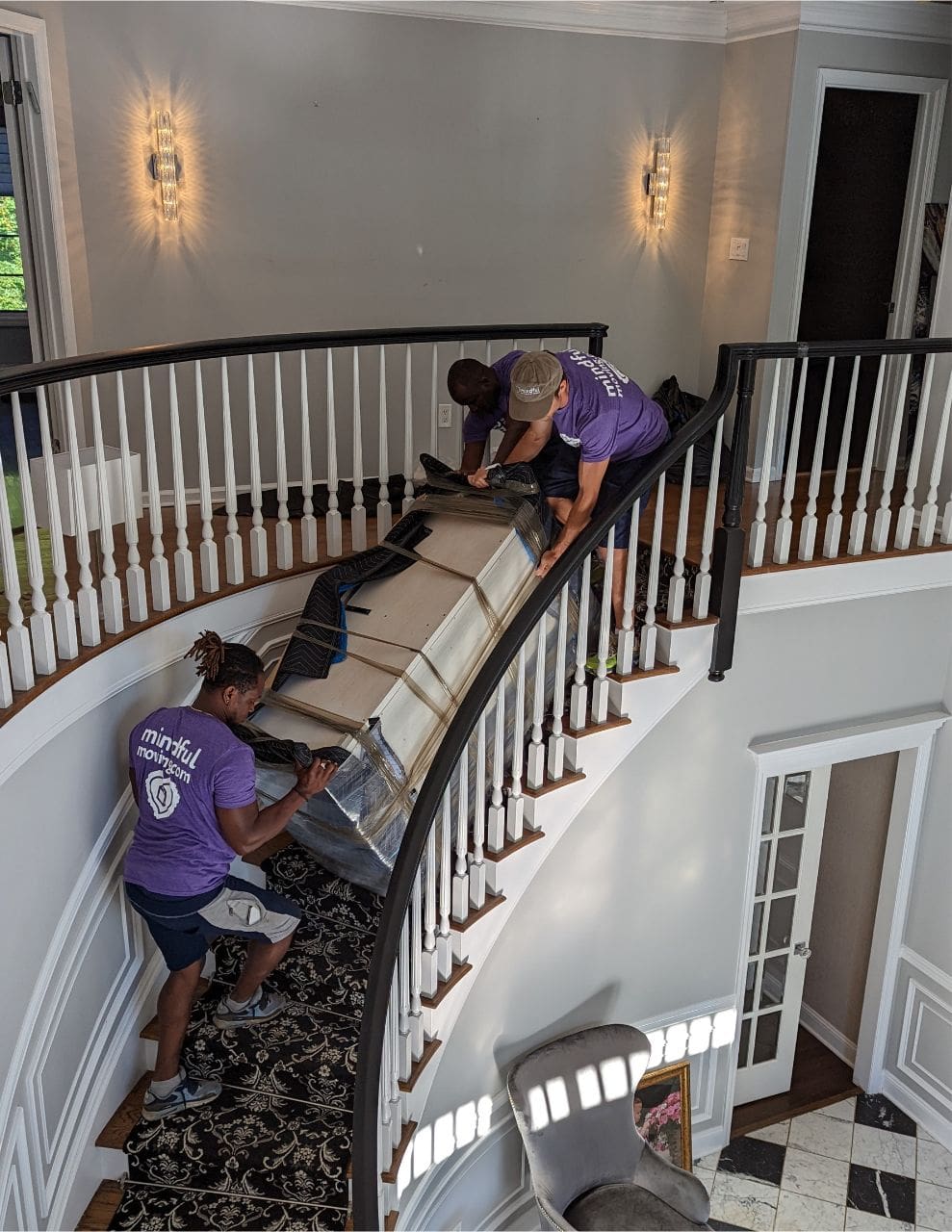 Moving doesn't have to be stressful.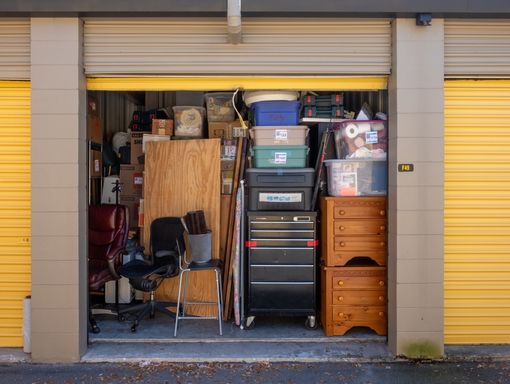 Not ready to move in yet? We offer flexible storage plans to keep your belongings until the right time.
Climate-controlled units available
Short and long-term storage options
Gates, alarms, and security systems
WE PROTECT YOUR FURNITURE FROM DAMAGES
Our packing specialists are experienced in wrapping furniture, packing china and glassware properly, as well as packing boxes of all sizes. You can be assured that your possessions will be in excellent condition when you get to your new home.
Professional packing and crating to prevent damages
Box packing and unpacking services available
Moving box delivery available
Wrapping all your furniture with every move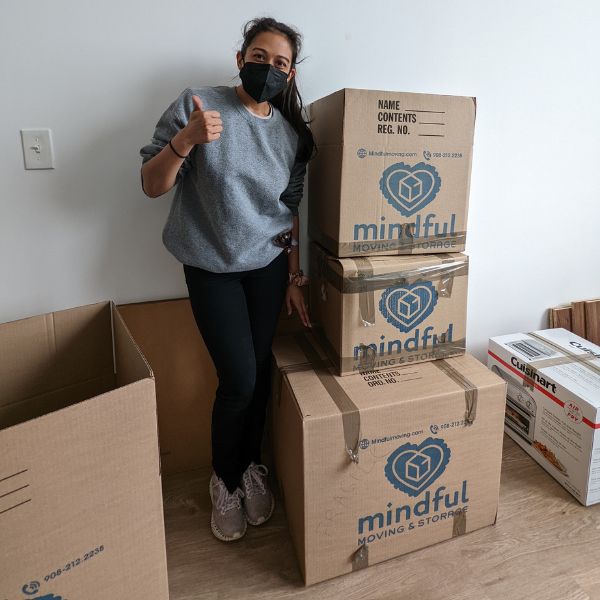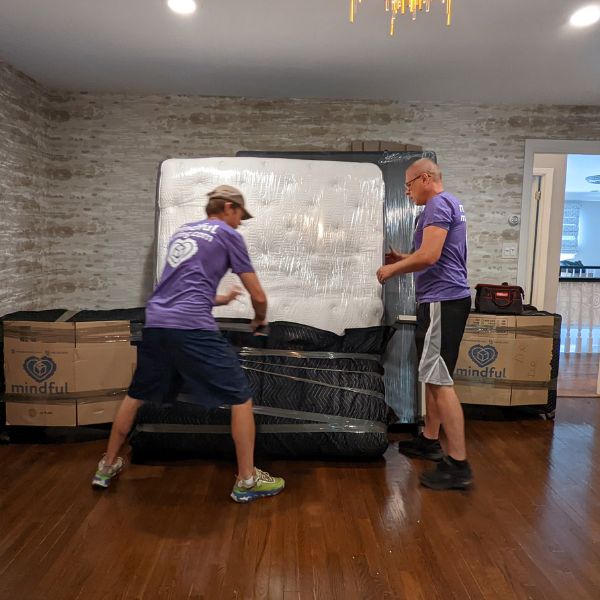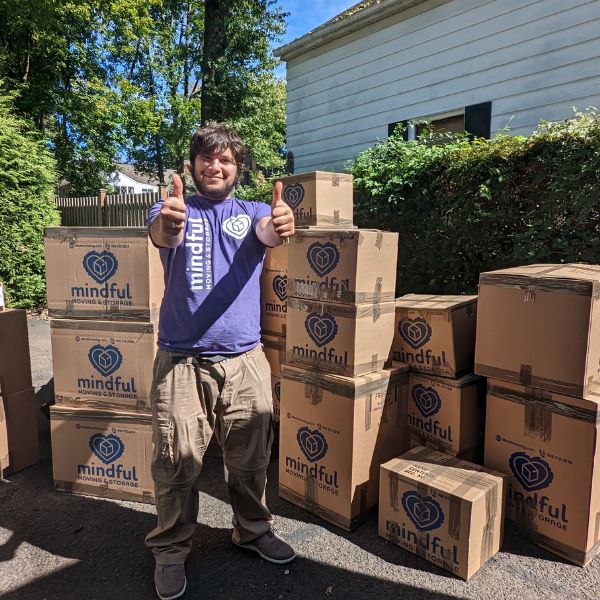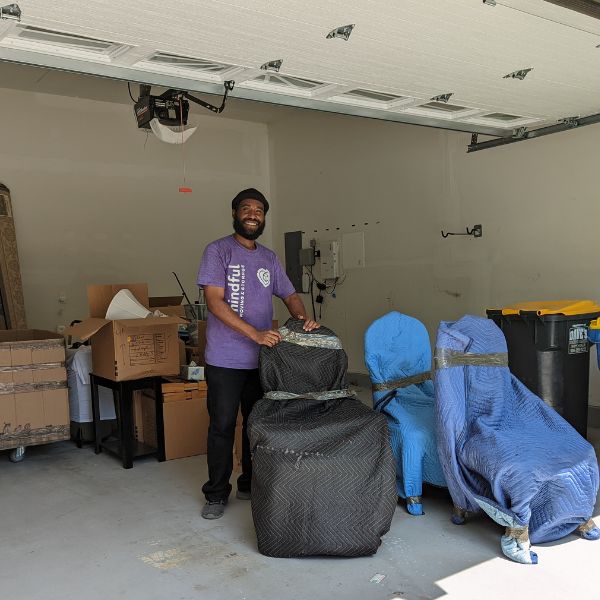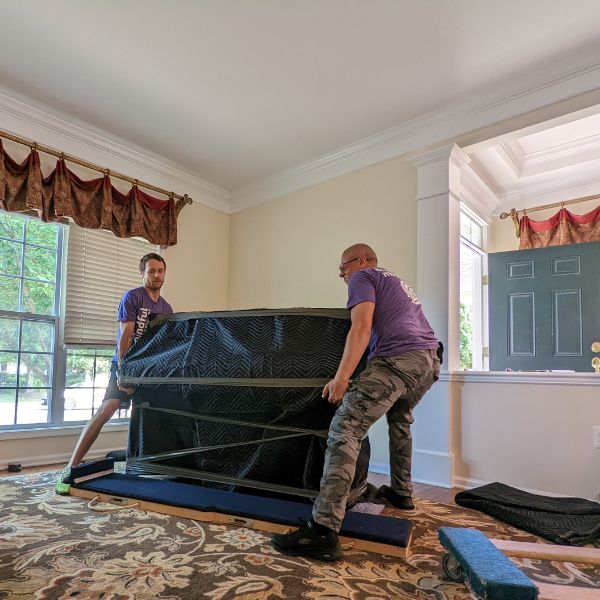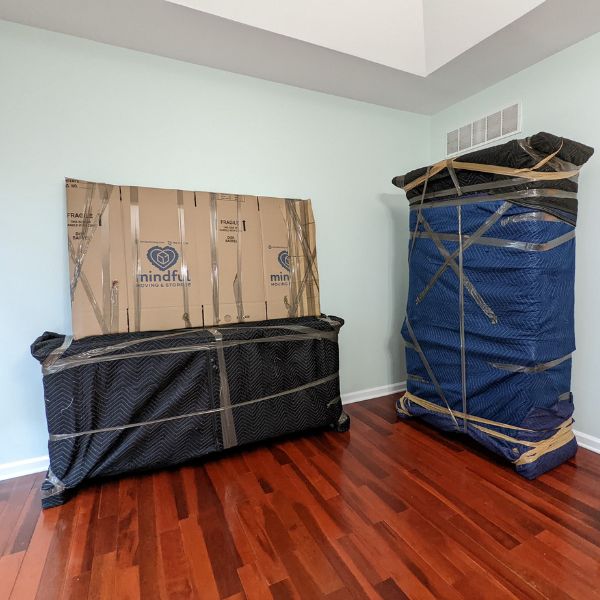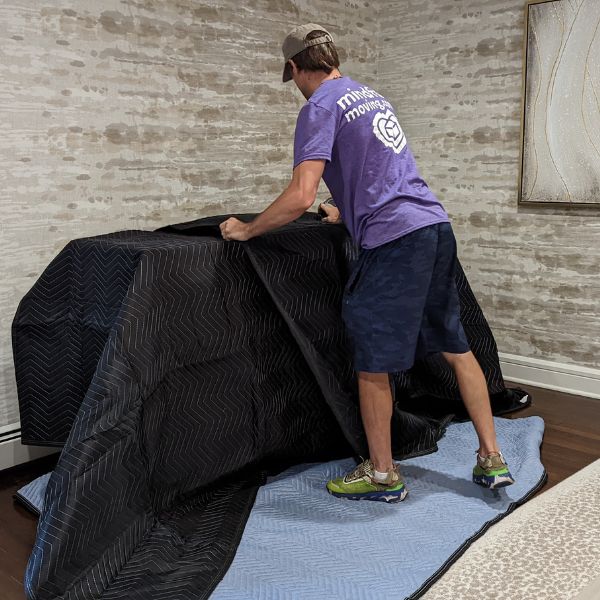 Take the stress out of moving with Mindful
Request a quote today and get connected with your dedicated moving consultant.