Worry-Free Moving in NJ and Tri-state Area
Guaranteed prices with no hiccups or surprises
We believe
you deserve

to start your new life with pleasant memories of your moving day!
Mindful Moving & Storage has been helping homeowners just like you safely relocate to their new homes without stress and hassle and with all their belongings intact.
Our moving consultants can perform a visual estimate to help you make an informed decision, so there won't be any surprises after the move.
Talk to our moving consultants today and get started with your moving preparations with confidence knowing your move is in good hands.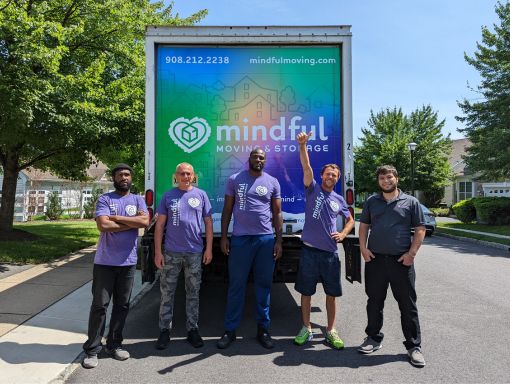 Dmitry Polyudov
Founder & CEO
As a moving professional, I began my career in 2007 and started my own business in 2012. It has always been a pleasure to see happy customers in their new homes, relieved that everything went smoothly.
Through the years of managing Mindful Moving, the team and I have learned the most effective moving practices and experienced many ups and downs in this challenging industry. Most importantly, we have learned how to take responsibility 100% of the time and make things right when they aren't perfect.
Since then, Mindful Moving has helped hundreds of customers move across the US. We do this because we believe – by serving others we serve ourselves and by serving ourselves we serve others.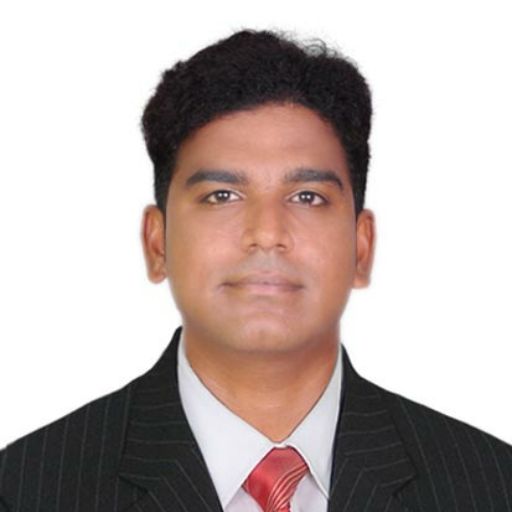 Dinesh
Dinesh has been an integral part of our moving company team since June 2017. He has learned valuable lessons along the way.
What Dinesh enjoys most about his work is helping people. He takes great pride in providing excellent service to each and every client and finds joy in watching their gratitude and positive feedback afterwards. Dinesh is always eager to go the extra mile to ensure that our clients have a stress-free and successful move.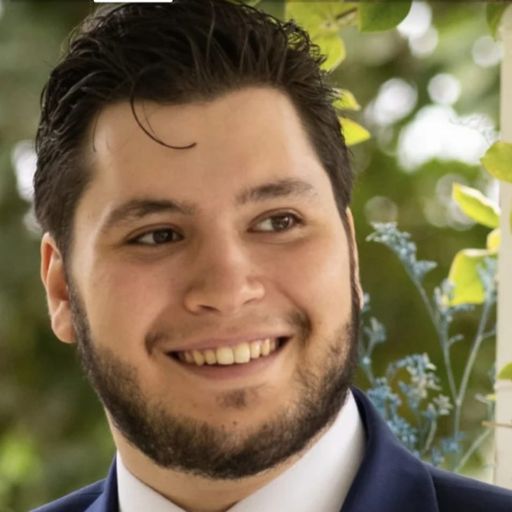 Evan R.
As one of our moving consultants, Evans is committed to ensuring that our clients have a smooth and stress-free moving experience. He is known for his friendly demeanor, excellent communication skills, and ability to handle even the most challenging situations with ease.
When Evans not helping customers have a smooth move or making processes and connections to expand the business, he enjoys being in nature, playing guitar, singing, and cooking.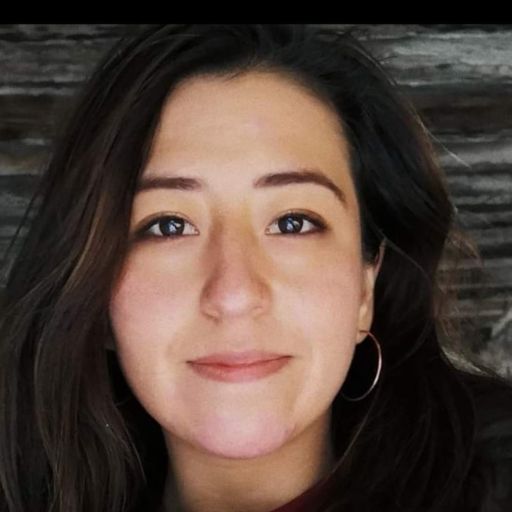 Tatiana R.
Tatiana:
"I feel great about working at MM because the vision aligns with what I ultimately look for, to be mindful and serve others. 
I love the work ethics here, I love the team, I feel incredibly inspired by my workmates; and the best part is that the clients appreciate the quality of service we offer, that's rewarding! 
I'm grateful for what MM has brought to my life, personally and professionally. "
​
Take the stress out of moving with Mindful
Request a quote today and get connected with your dedicated moving consultant.