If you are moving to Princeton in New Jersey, you are moving to a charming and historic town. Princeton is located in central New Jersey, approximately an hour's drive from both New York City and Philadelphia. Known primarily for its Ivy League university and renowned research institutions, Princeton offers many attractions, activities, and events that are sure to appeal to new neighbors of all ages and interests. Here are some of the top places you should see first after you move to Princeton:
Princeton University
Founded in 1746, Princeton University is one of the most prestigious universities in the world, renowned for its academic excellence, historic architecture, and picturesque campus. Visitors can take a guided tour of the campus, visit the art museum, attend a public lecture, or simply stroll around and take in the stunning surroundings.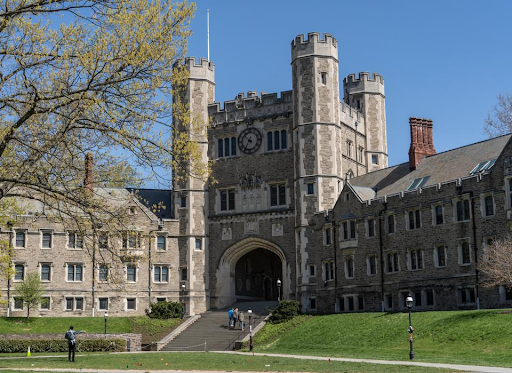 Princeton Battlefield State Park:
This historic park is the site of the 1777 Battle of Princeton, a pivotal moment in the American Revolution. You and your family can take a self-guided tour of the battlefield, visit the Clarke House Museum, and learn about the important role that this location played in American history.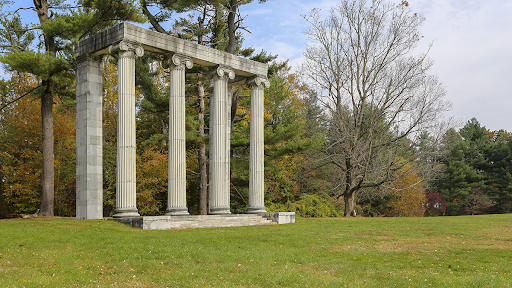 McCarter Theatre Center
The McCarter Theatre Center is a world-class performing arts center that hosts a variety of productions, including plays, musicals, dance performances, and concerts. The theater is also a great place to catch a movie, attend a lecture or workshop, or simply enjoy a night out on the town.
Morven Museum & Garden:
This historic museum and garden is housed in a former governor's mansion and offers visitors a glimpse into the lives of some of the most influential figures in American history. The museum features a wide range of exhibits, including artwork, furniture, and artifacts from various eras.
Princeton Public Library
This state-of-the-art library is more than just a place to borrow books; it also offers a variety of events, classes, and workshops for visitors of all ages. From storytime for toddlers to author readings and book signings, the Princeton Public Library is a hub of activity and learning.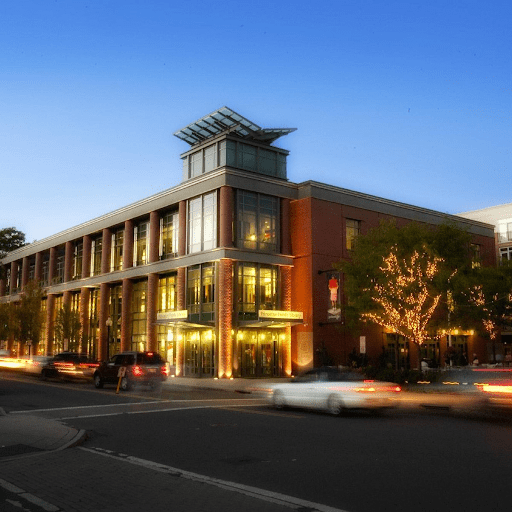 Nassau Street
This bustling thoroughfare is the heart of downtown Princeton, lined with charming shops, cafes, and restaurants. Visitors can explore the various boutiques, art galleries, and antique shops, or simply enjoy a cup of coffee and people-watching on one of the many outdoor patios.
Princeton Shopping Center
Located just a short drive from downtown, the Princeton Shopping Center is a charming outdoor mall that offers a variety of shops, restaurants, and services. Visitors can stock up on groceries, pick up a new outfit, or simply relax and enjoy the beautiful surroundings.
Overall, Princeton is a delightful town with plenty of attractions to suit all interests. Whether you and your family are interested in history, culture, or simply soaking up the local vibe, there's something for everyone in Princeton. So now that this is going to be your new neighborhood, be sure to check out these top places!